The Cassette Company Idea:
The Cassette Company started from a local snowboard and skateshop where they saw a need for stylish sunglasses that were priced reasonably, yet still had the features and styling of the more expensive products. Filling a huge void in the sunglass industry, Cassette was founded as a modern, quality alternative to the overpriced eyewear available today.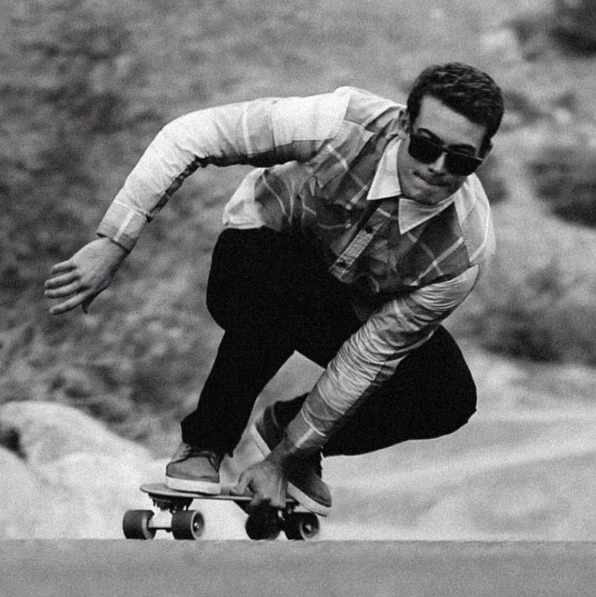 The Creation of Stylish Glasses:
In working with designers to design new sunglass styles, it became hard for Cassette to visualize the final product from only a 3D drawing. Before spending money to get sunglass molds made and large production runs started, Cassette desired a way to see prototypes of their models. Cassette started ordering 3D prints from services like Shapeways, but it still took two weeks for revision and up to two months for a final prototype. 
The 3D Printing Solution:
When Cassette needed faster turnarounds, they started shopping for their own 3D printer. Cassette chose the Altair 3D printer for superior resolution, quality, and reliability. The build area on  Altair was large enough to print a full sized set of sunglasses easily, and Cassette also appreciated the quality customer service PrintSpace 3D provided.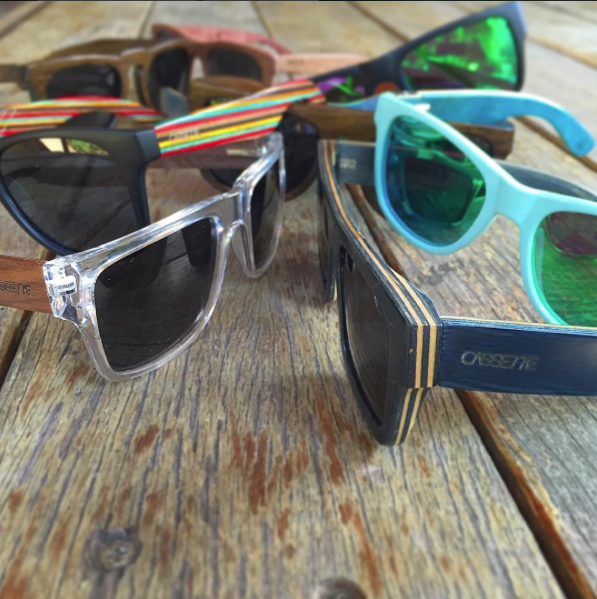 Impact of Using the Altair 3D Printer
Now with the Altair 3D printer, Cassette can design a new product, print it immediately and know whether or not they like the design in only a few hours. Less wait time means they are able to complete designs faster, allowing for more product releases. The outcome: increase in sales and a reduction in R&D costs.
What does this mean to you?
The Altair 3D printer was made for prototyping and end-use products. Are you seeking faster, more cost-effective prototyping methods? Ready to get your product design in-hand quickly? Check out Altair and the many material options available to print with. Our goal is to help people become more productive and efficient so you can realize your dream. Get in touch with the PrintSpace 3D team for any specific questions or custom needs.
Check out the Cassette Company and their cool shades.