High-Tech in Idaho
When you think of Idaho you make think of our famous Idaho potatoes. Or maybe beautiful mountain landscapes and the wonders of Yellowstone National Park or maybe even some famous fishing. What many people don't know is that Southeast Idaho is also a center for innovation, technology, and engineering. PrintSpace 3D is one of many companies that brings cutting edge technology into the small local town of Rexburg, Idaho.
Local company giving locals high-tech jobs
Here at Printspace 3D our business is manufacturing 3D printers and providing 3D printing services. Our 3D printer "Altair" is built right here at our shop in Rexburg. One of our main goals as a company is to hire local. The majority of our parts including our Carbon Fiber, Nova hot end, and sheet metal chassis are all sourced locally. Part of our mission is to support the local economy and help bring back manufacturing skills to America.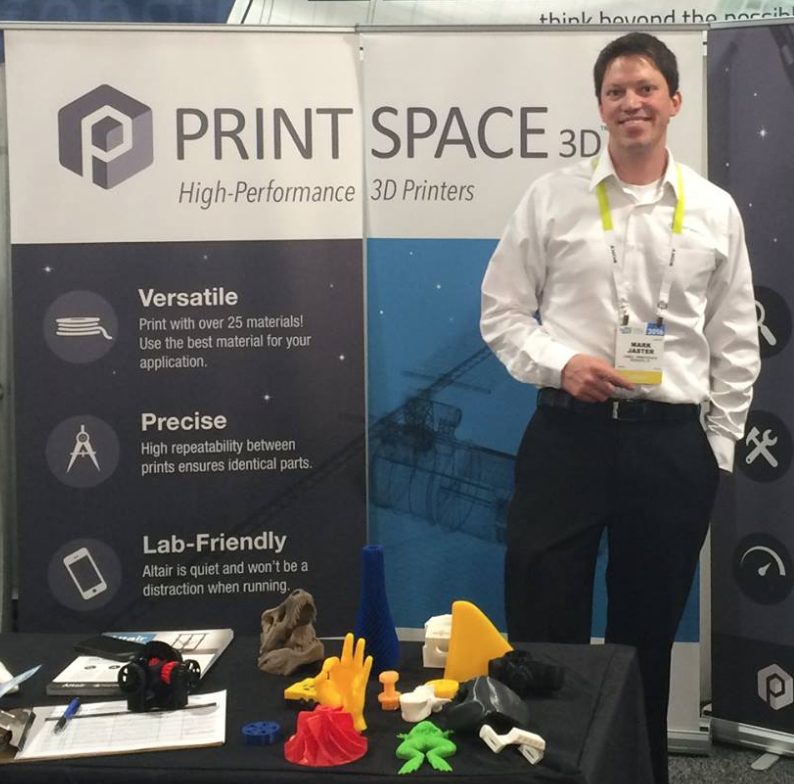 Who are the people?
Printspace 3D was founded by Mark Jaster who has been involved in 3D printing for years. Mark has been using 3D printing at places like NASA and other companies creating 3D printing for space. When he decided to create his own 3D printer company, he chose Southeast Idaho for the family community and great outdoors. PrintSpace 3D has created a great team of local engineers and students from Brigham Young University-Idaho, giving the students internships and experience without having to move out of state.
What are our goals?
We want to create advanced technology and give others the ability to create their ideas too. We not only build a great 3D printer but we also are a resource for people to come and learn about 3D printing. We hold demos at schools, for scout groups, and anyone else who demonstrates interest in 3D printing. Many of our printers are bought by local companies that recognize the quality of our printer and the impact 3D printing can make in Idaho.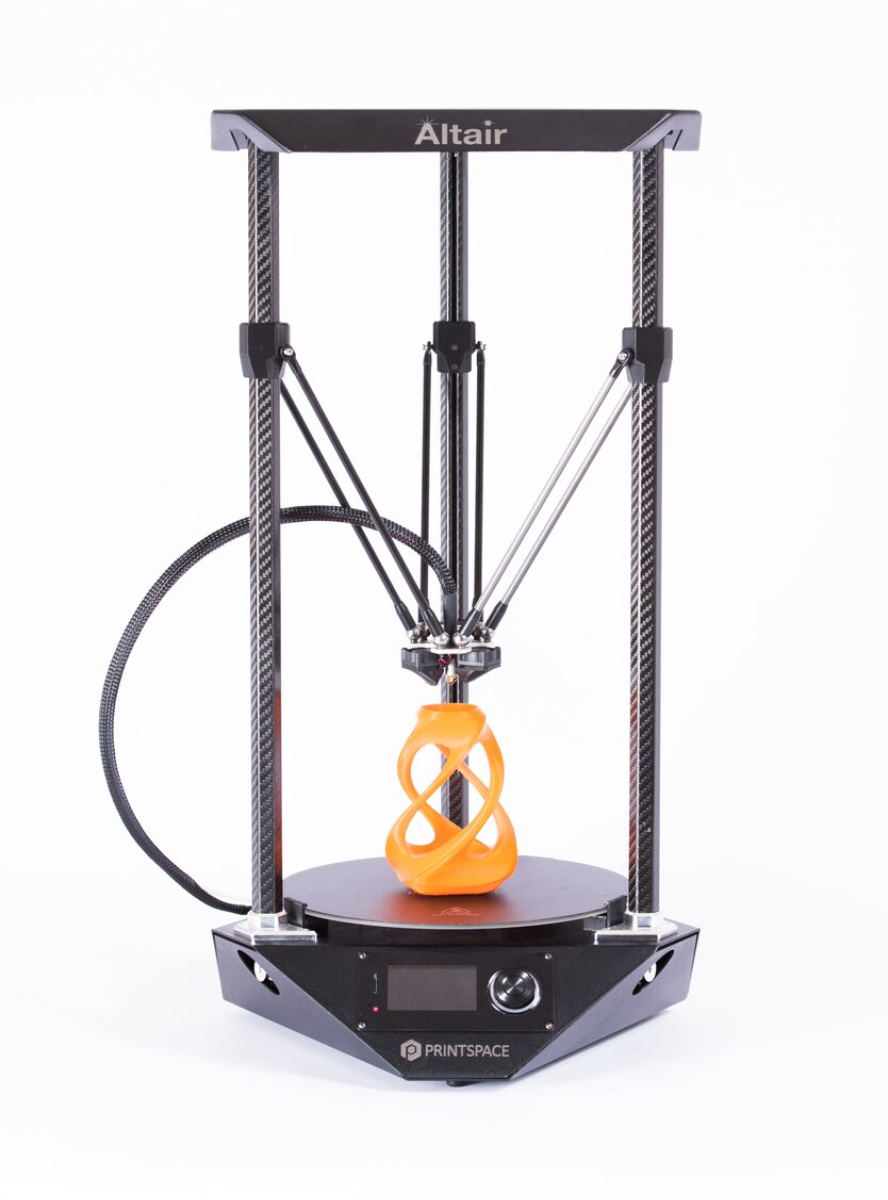 What can 3D printers do for Idaho?
Altair is a powerful tool for innovation. It lets a person with an idea make their idea a reality. Altair gives someone the opportunity to make a prototype without paying thousands of dollars for machine shop time. Altair can print most engineering materials so it even works for end-use products. We know that the local people in Idaho have ground breaking ideas and we are here to help those people bring their ideas to life.