Ready for a reliable printer? Meet Altair, an all metal 3D printer.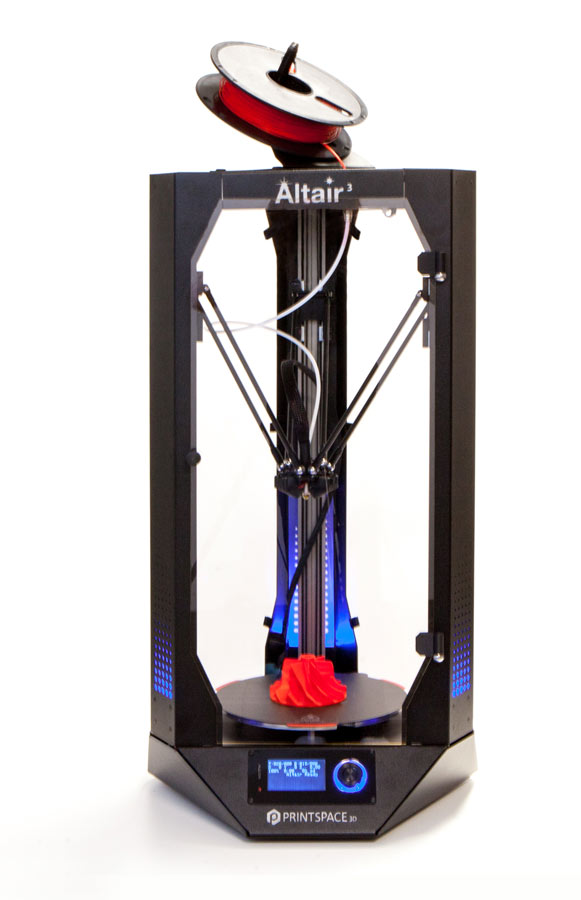 Stunningly Superior Quality
Developed by a former aerospace engineer, and materials expert, the Altair series were designed for people that care about quality. Engineers and professionals will appreciate the precision-machined components and auto-calibration system that make Altair easy to use.
Meet the NOVA Hot End.
Altair comes with the NOVA hot end designed by PrintSpace 3D. NOVA is a low profile, all-metal hot end with a triple fan cooling system. Print with the widest range of materials possible. Advanced thermal management provides jam-free prints with superior resolution. The NOVA hot end is lightweight, fast heating, and gives prints clean, crisp edges. It is attached by magnetic arms and is easy to take off for cleaning.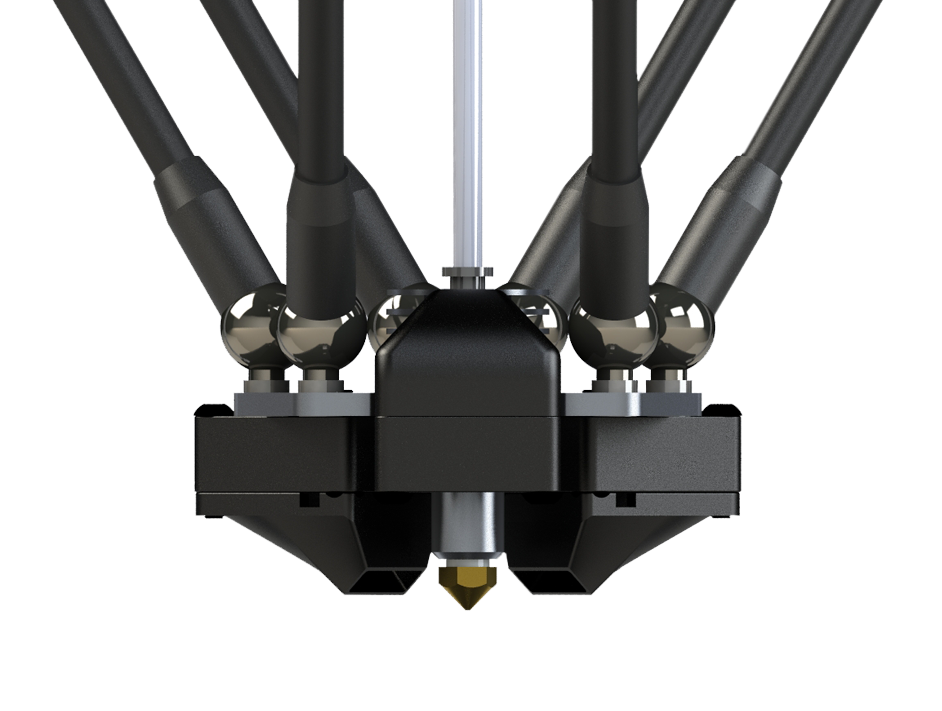 High-Performance 3D Printing Software Included
Improve your print quality with the most powerful 3D printing software available. Simplify3D® provides complete control over your print settings, making it easier than ever to create high-quality 3D prints. Start up quickly with pre-configured settings optimized for Altair, review a simulation of your build sequence in the Preview Mode, and begin your 3D print with confidence. Total control means amazing 3D prints! Now shipping with all Altair 3D printers!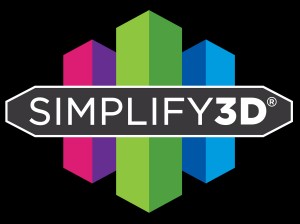 Did you know that some printers can take 10 minutes to 1 hour to calibrate? Not Altair. With the click of a button Altair will calibrate the print bed automatically in under 2 minutes.  This makes it easy to get accurate prints and optimal first layer adhesion, for an excellent print success rate.
Don't want to wait for the bed to heat up? Neither do we. The Instant-on heated bed heats up in less than 2 minutes, getting you printing faster than other printers. The bed is also removable, making it easy to remove prints upon completion.
"The Altair has demonstrated a precision and quality of 3D printing unlike anything I have witnessed from any other 3D printer.  It is fast, quiet, and has the perfect size footprint to allow me to use it on my desktop in my lab without having it be in the way of my other work… it creates the very highest quality of end product using virtually any type of printing filament."
 – Justin Kidd, JAK Research