Need a unique gift idea for Dad? How about a gift card for 3D printing? Bet Dad hasn't had one of those before! People young and old get excited about what you can do with 3D printing. There is something magical about the ability to make things right from your own home.
We want to share that magic with you! At PrintSpace, we are a 3D printing hub and we make things for people like you. Let Dad get creative this Father's Day. He can browse collections of drawings and find something he likes, or maybe he's techie and wants to try drawing something with 3D software himself! Either way, we can print your simple design at our lab. Contact us for more details.
Here is a roundup of fun ideas Dad might like, and most are things he can do with the kids!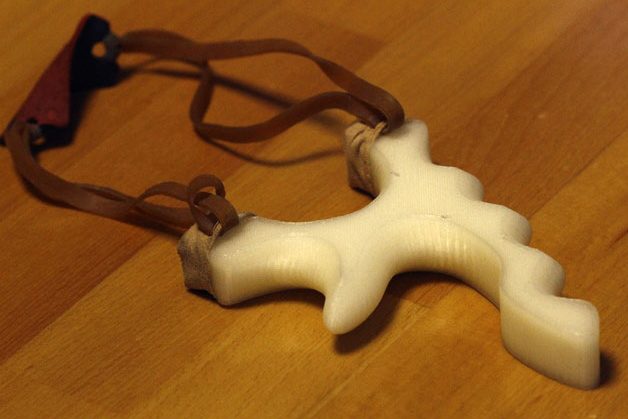 Ok, who doesn't want a slingshot? You know you wish you had one to chuck a marshmallow at those birds that wake you up early in the morning! And the Ergo Slingshot has a handy ergonomic handgrip for your fingers.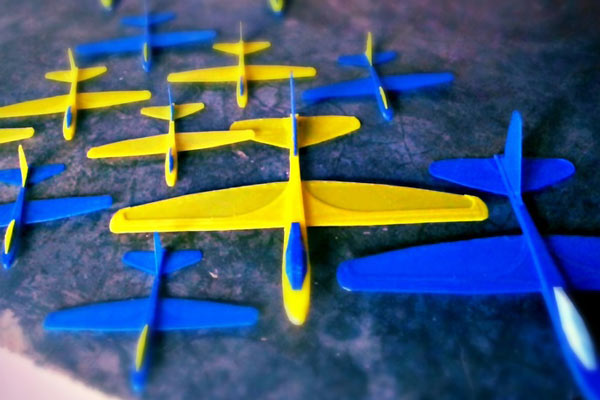 Gliders are always fun to throw with the kids on a sunny day. This one had fairly good reviews.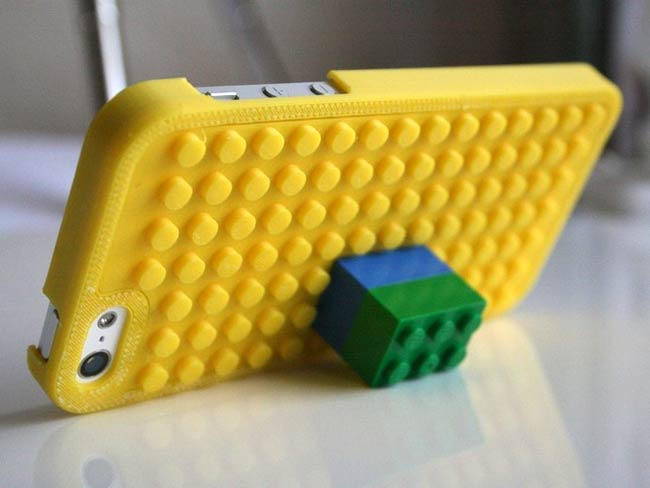 iphone cases are one of the easiest things to 3D print. But, this one is cooler than most we've seen! And it can keep your kids entertained for a while.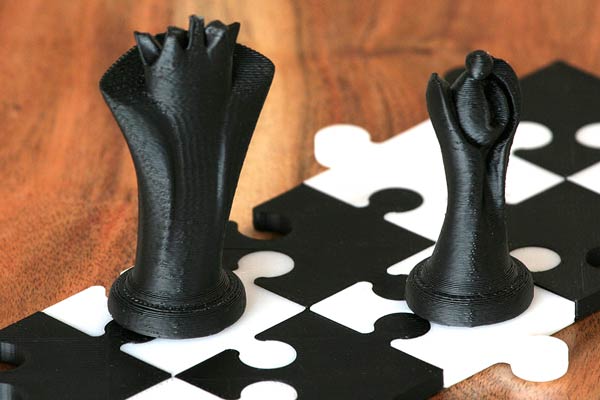 Lots of chess set styles are available. We like this one because it snaps together like a puzzle.

The kids–I mean Dad–­are going to love this and the many uses this little catapult will provide! Although the cat might not love it…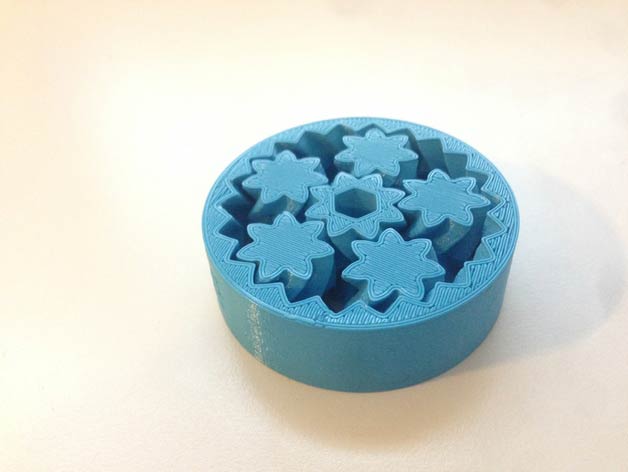 Well you might wonder why Dad would want this? But really, who wouldn't want one! It's a show-off piece. Printed all in one print, this gear set has moveable parts. Other methods of manufacturing would cost hundreds of thousands of dollars to make this.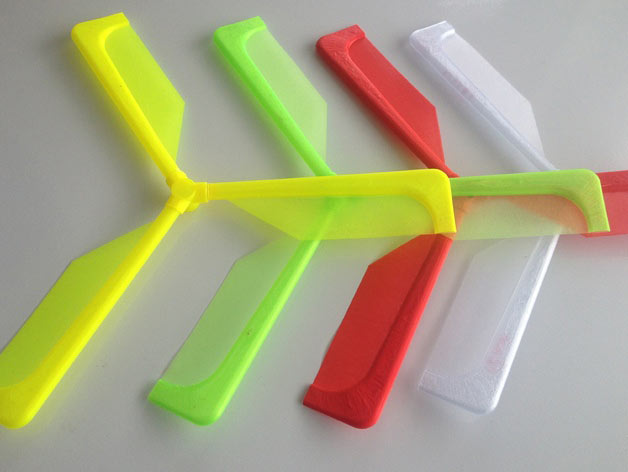 Have you ever seen one of these? Easy to make, and sure to provide some entertainment. Just add a balloon!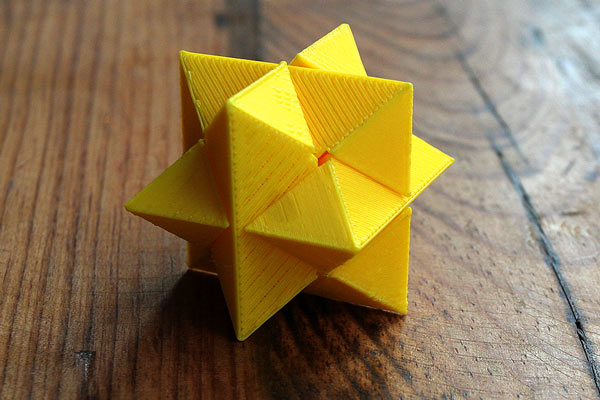 Puzzles are a fun thing to print with 3D printers. There are all kinds of styles. Get Dad's mind working, pass the time, or challenge a friend.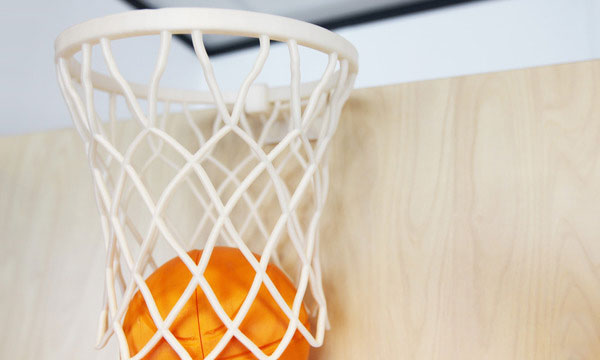 Liven up Dad's office with a fun basketball hoop. You just need to get the ball.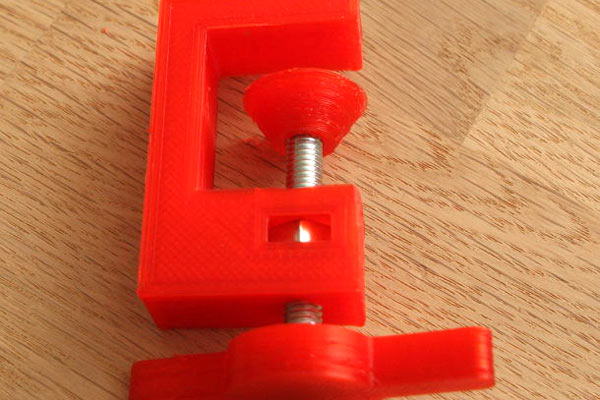 3D printed tools are basically awesome. Mostly because they are 3D printed, but hey, you get something functional too!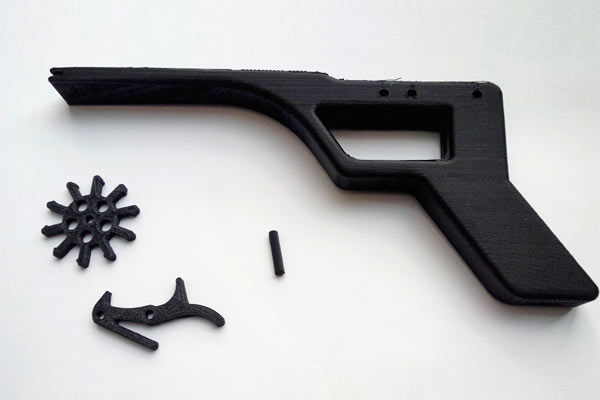 We're not sure how great this will actually shoot multiple rubber bands, but we love the idea.